HR Philosophy
We consider our associates to be our most valuable asset and strongest competitive advantage. We strongly believe in each individual's potential and particularly value innovation and enthusiasm. We take steps to enhance the engagement of our people through transparent, fair and human-centric practices.
Working at CAZAR should essentially be a positive transforming experience, which enables us all to achieve our true potential.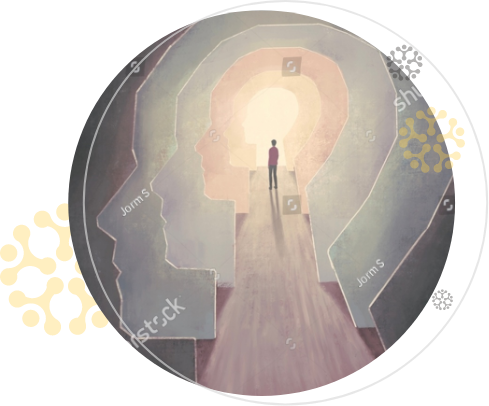 HR Practices
All our HR practices are designed to promote continuous personal and professional growth for each of our associates. Transparent and fair recruitment, ongoing state-of-the-art training, personal coaching for development, as well as award and recognition programs are key to the way we continually nurture our team's capabilities.